We Help You Clarify Your Purpose and Improve Your Bottom Line.
We help you take the guesswork out of Marketing and Operations so your occupancy can grow. With the RingMastered script you can confidently create a culture where residents want to live, where staff enjoy their 'work' so much they won't want to leave and where you are known throughout your community for the great care and customer service you offer. How can we serve you?
Featured on These Trusted Organizations: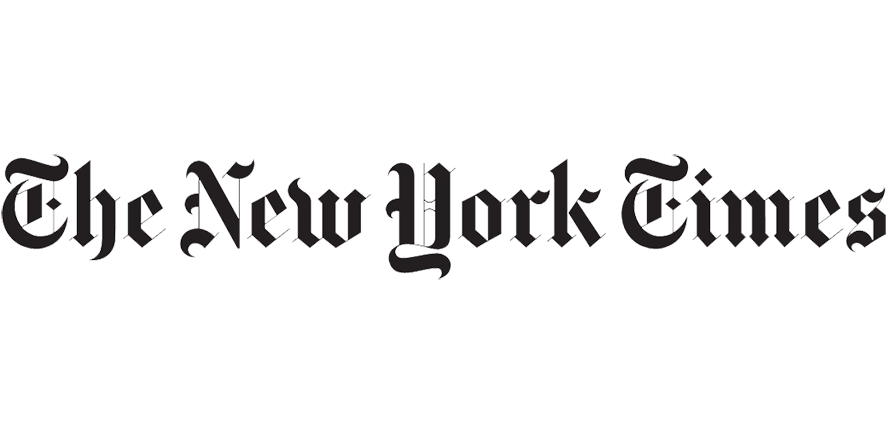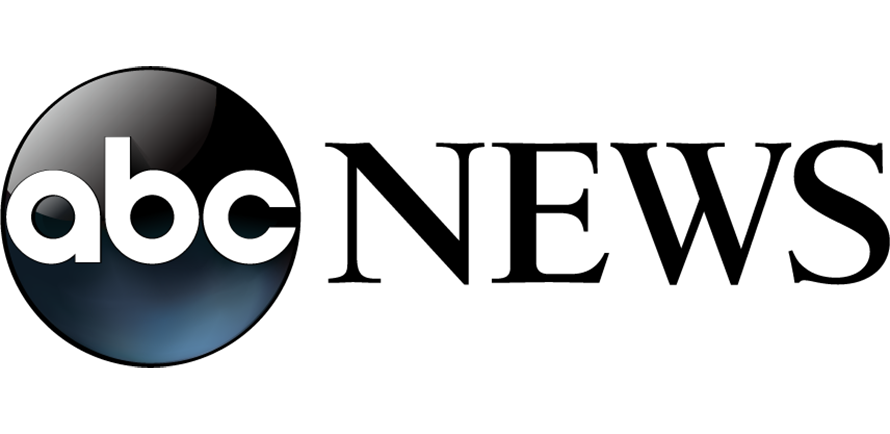 Setting aside time to concentrate on clarifying your message is hard. That's why hundreds of business leaders attend our live workshop every year. Join us as we help you create a BrandScript and introduce you to a marketing plan that works.
STARTING AT $2,895
Want your entire team to learn the RingMastered approach? You can hire a RingMastered facilitator to deliver a Private Workshop that will teach your team the RM framework. Your team will be on the same page, creating marketing that gets results.
CALL FOR A QUOTE
Our Online Resources build the foundation for you to daily improve your census, create a fun workplace for staff and create a culture that focuses on bottom line results.
Delivered every Tuesday, Wednesday, Thursday & Friday morning, it is a great way to start your day.
Use it during your Morning Standup Meeting or forward the resource to the manager will benefit the most.
FREE!
Being authentic with your potential residents, families & staff is the key to control building credibility amongst them and your community.
The connection between sales, marketing, operations and PR must be a tightly held bond with a finally crafted, message that reflects reality.
RingMastered Workshops are designed to infuse your entire team with laser focus in caring for your internal and external customers. 
FREE!